Results for: physiotherapy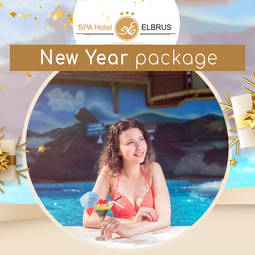 Special New Year's Eve in SPA Hotel Elbrus!
Details
New Year package 2022
Package prices and booking conditions for New Year's package 2022
Physiotherapy
In SPA hotel Elbrus there is a well equipped physiotherapy with a medical office. It offers diversity of physiotherapy procedures such as iono foreza, magnetic therapy, medical vacuum, healing procedures etc.