Results for: ценова оферта hb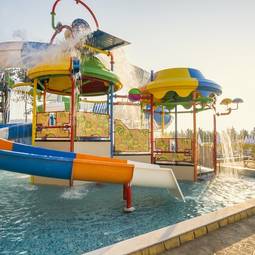 Price offer (Bed, breakfast, lunch and dinner)
Details
Prices FB 2022 (bed, breakfast, lunch and dinner)
The price offer includes bed, breakfast, lunch and dinner. Check-in is after 14:00. Rooms are vacated by 12:00.
Ценова оферта (Нощувка, закуска, обяд и вечеря)
Details
Цени FB 2022 (нощувка, закуска, обяд и вечеря)
Ценовата оферта включва нощувка, закуска, обяд и вечеря. Настаняването е след 15.00 часа. Освобождаването на стаите е до 12.00 часа.